LEATHER BOUND BOOKS
Leather goods to last a lifetime. Get something for everyone on your list, all in one place.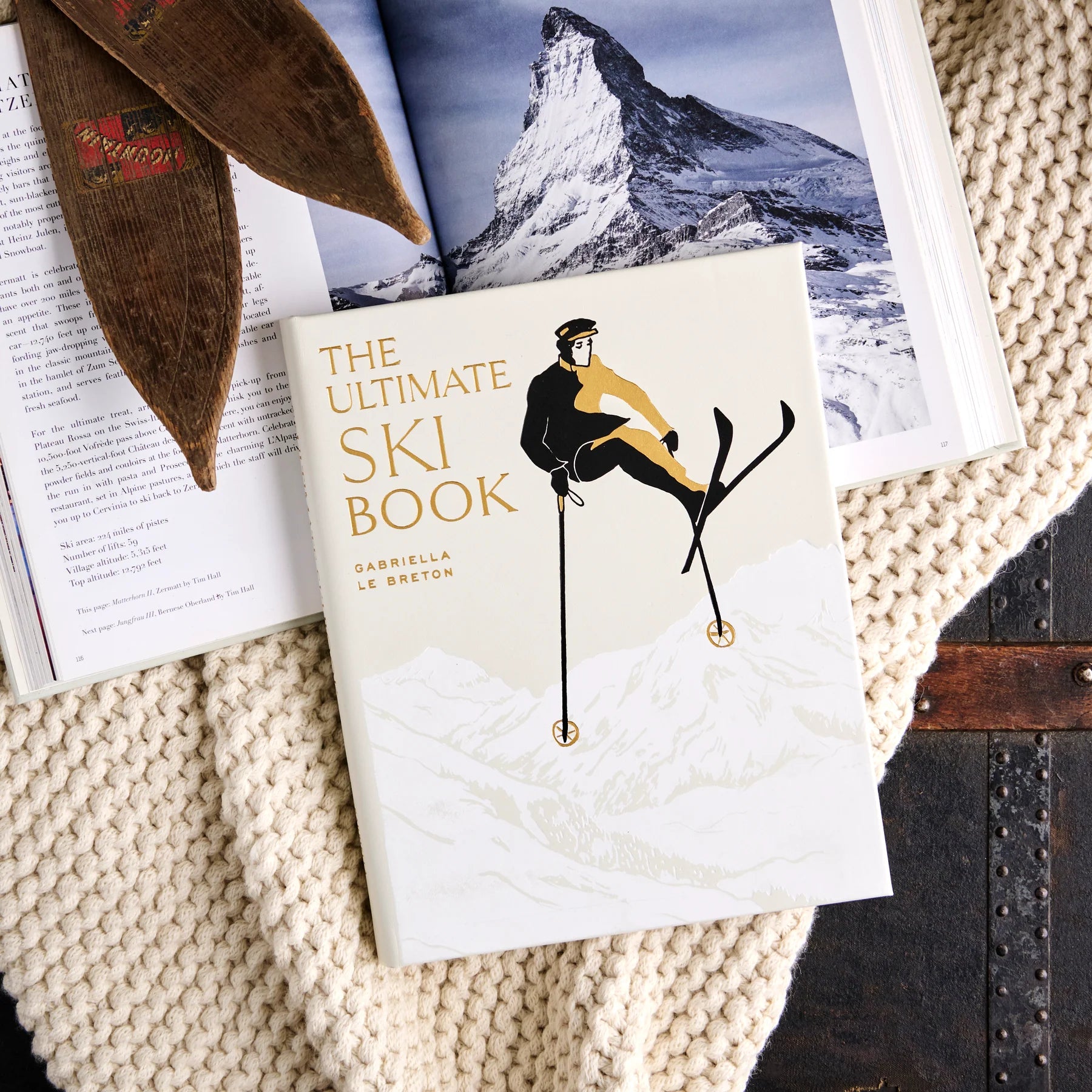 MADE IN ITALY
Fornasetti floats between imagination and reality,
enriched by cultural references and artistic allusions.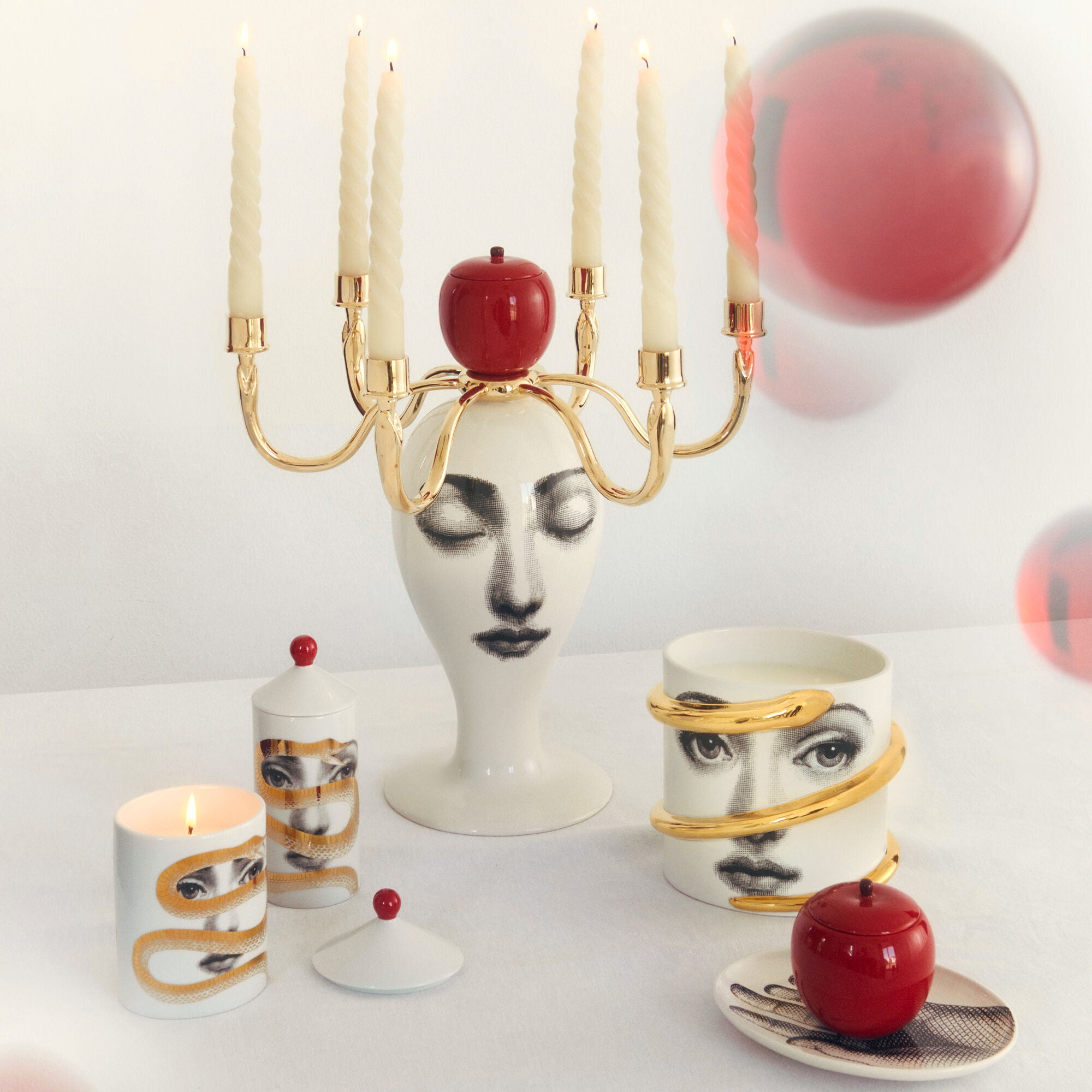 NASHI HOME RESINWARE
Liven up your your home with beautiful serving pieces. Designed in unique shapes and sizes that are easy to mix and match for everyday entertaining.

WHAT'S NEW IN-STORE AND ONLINE