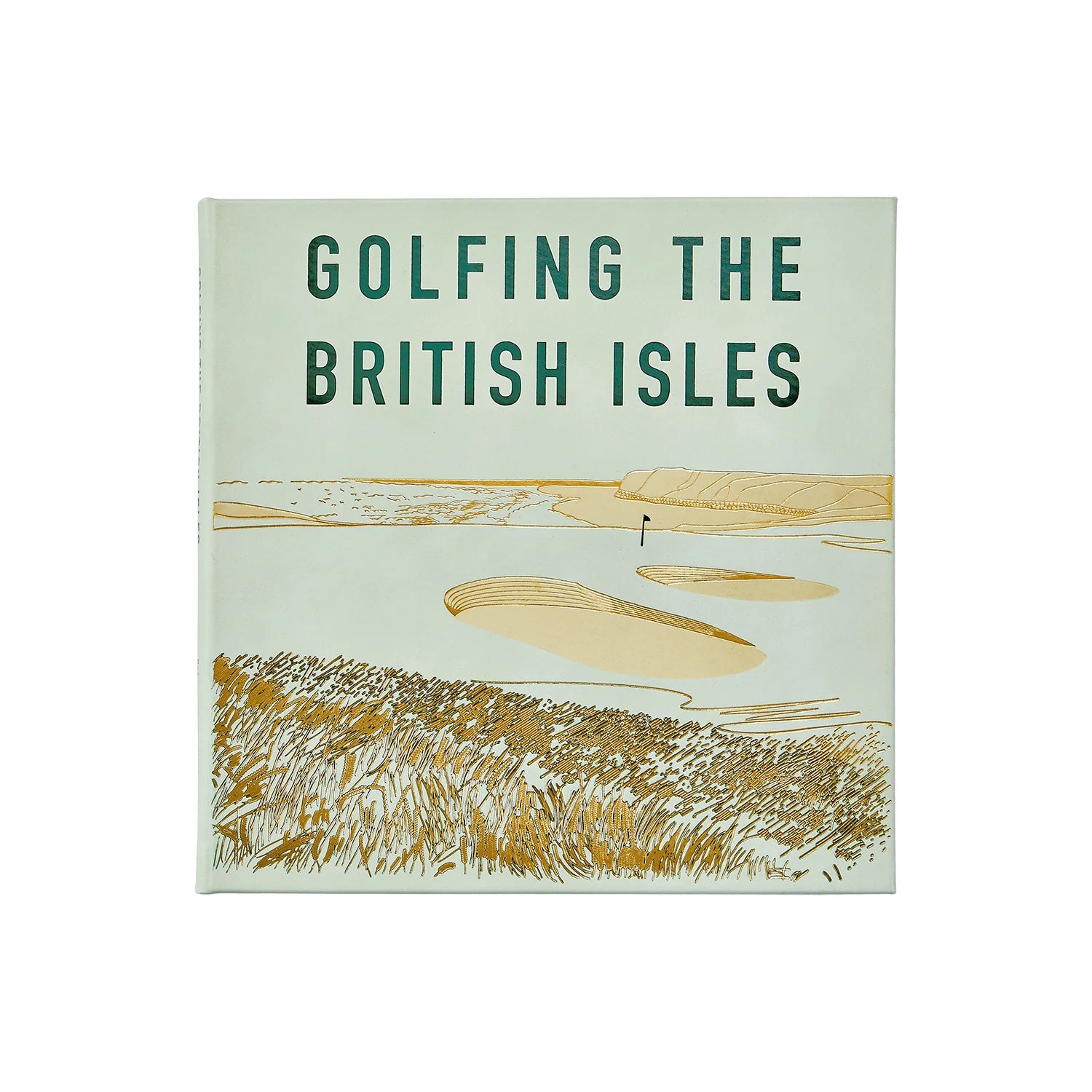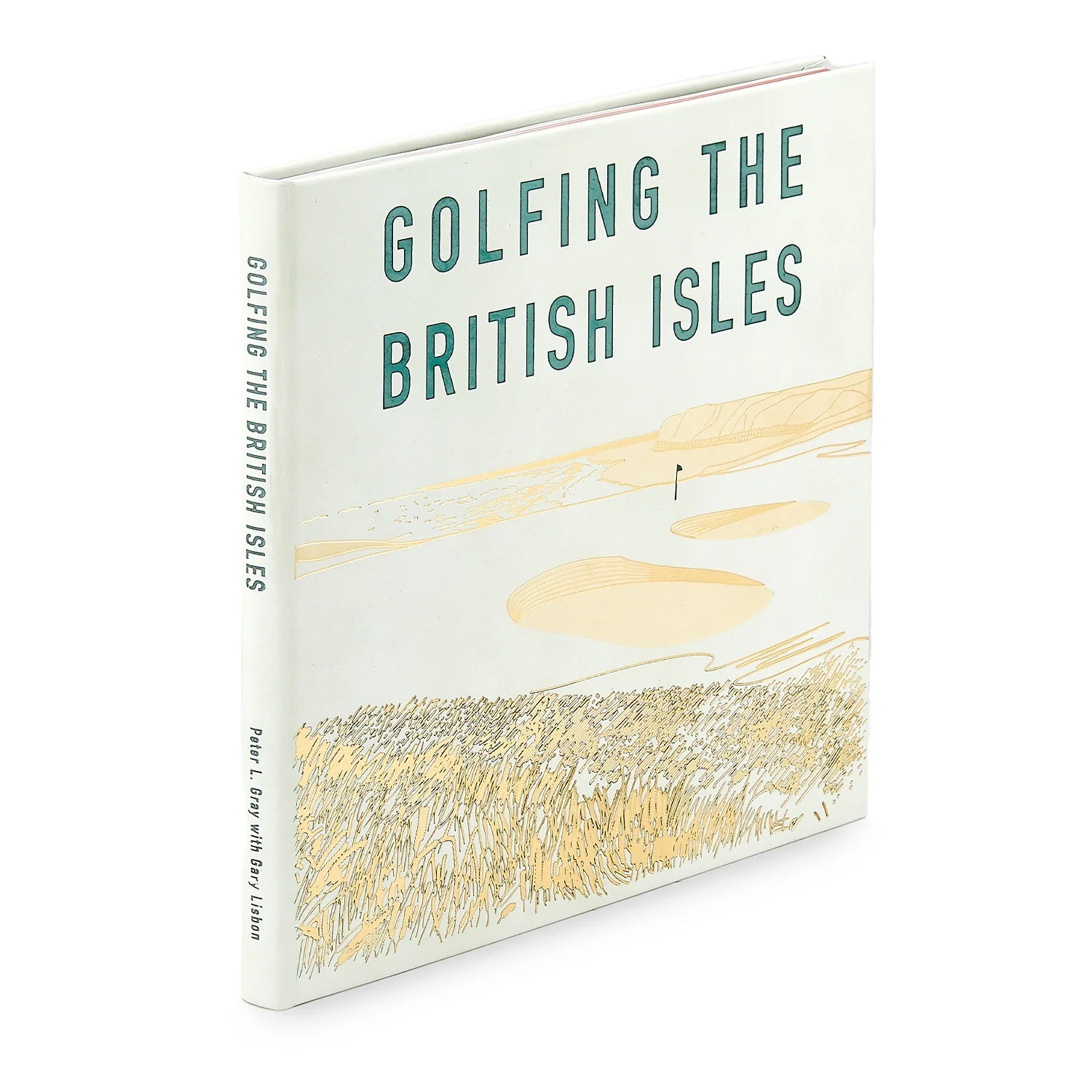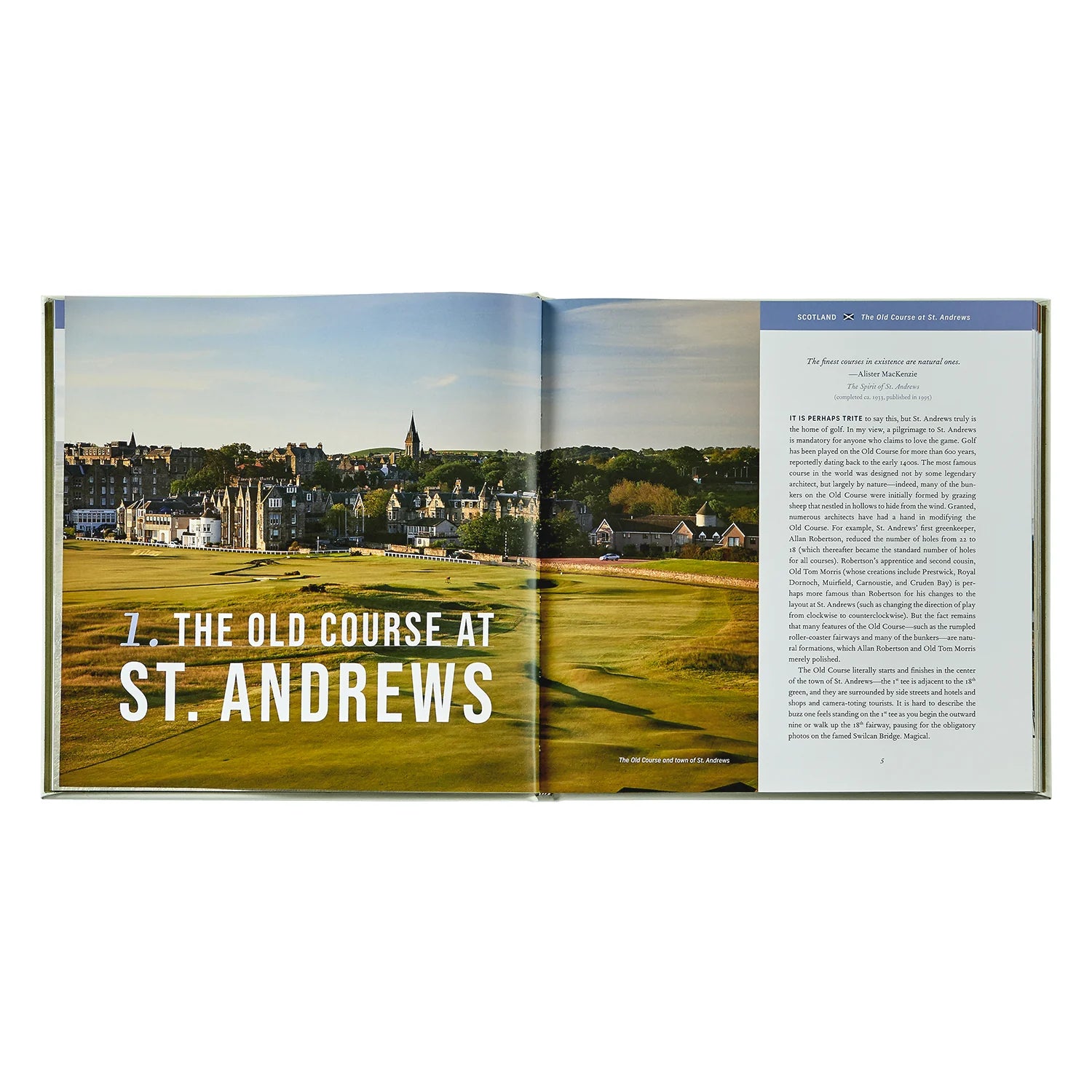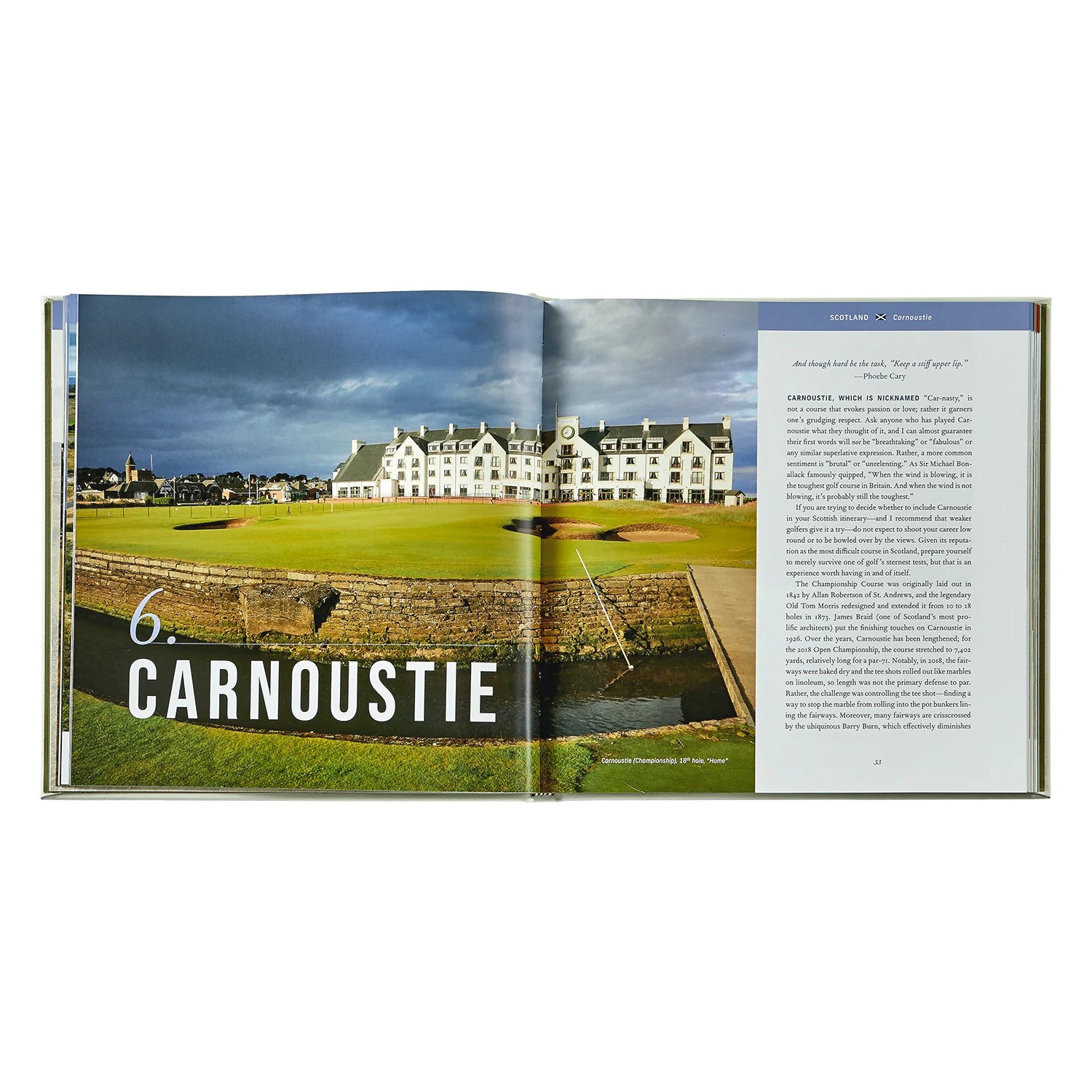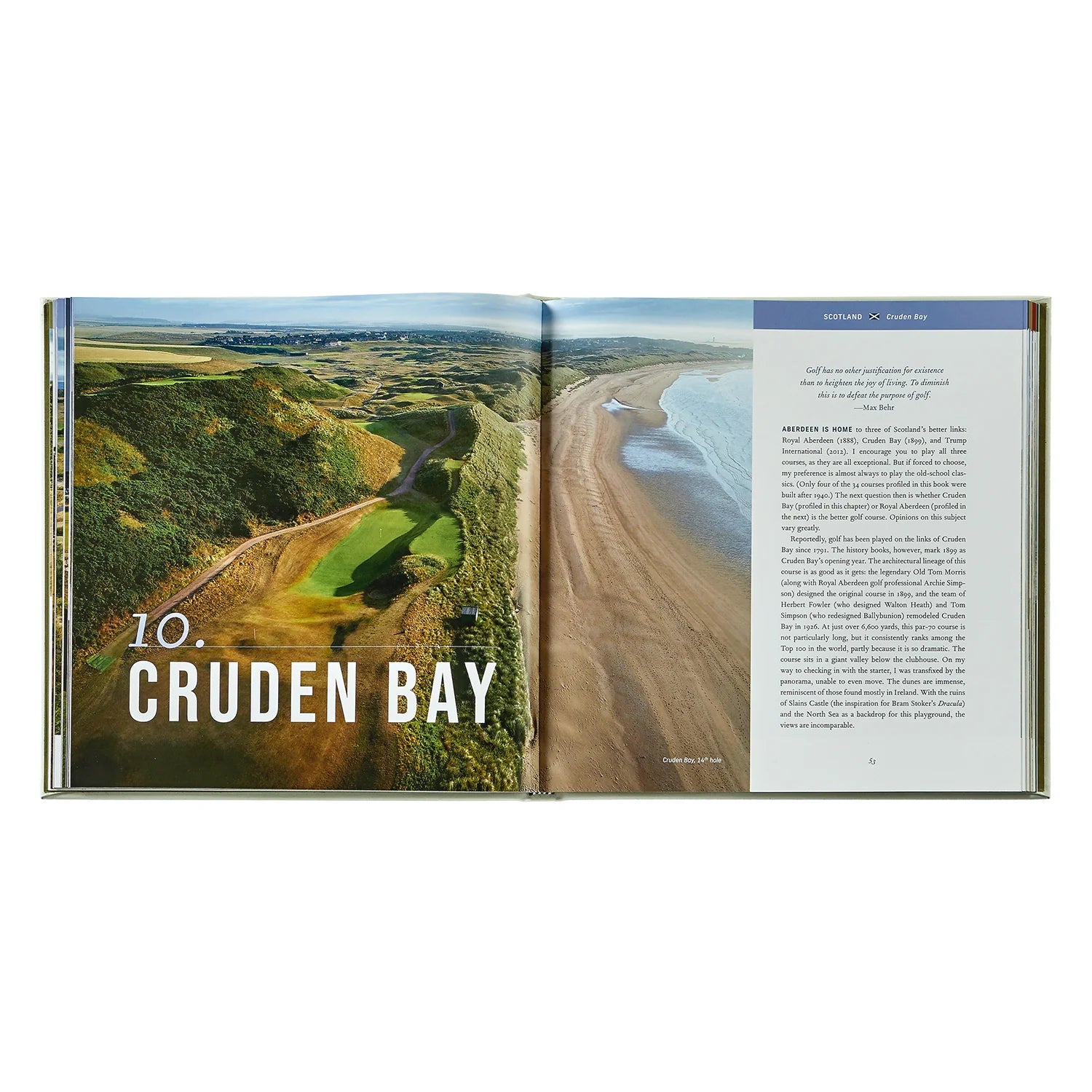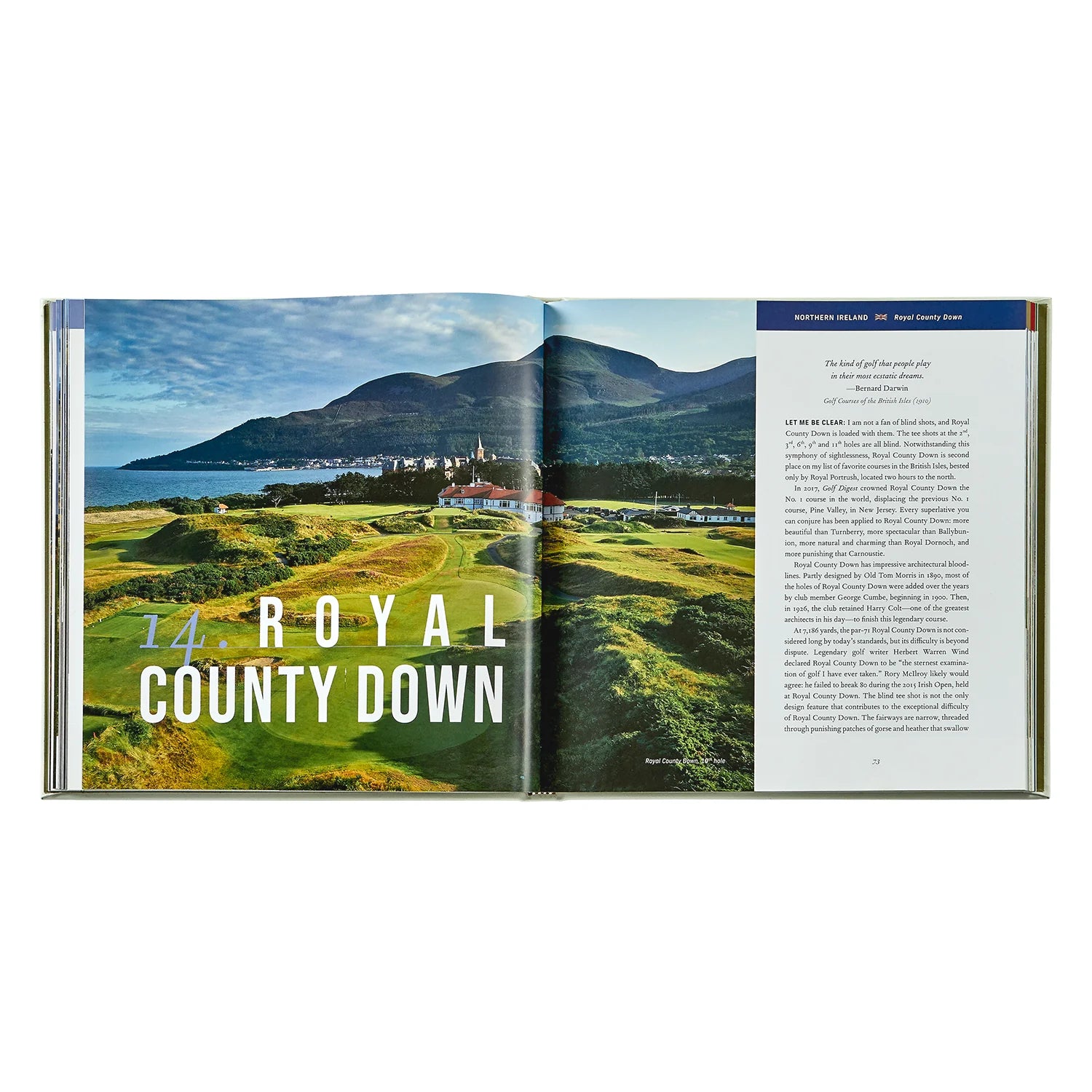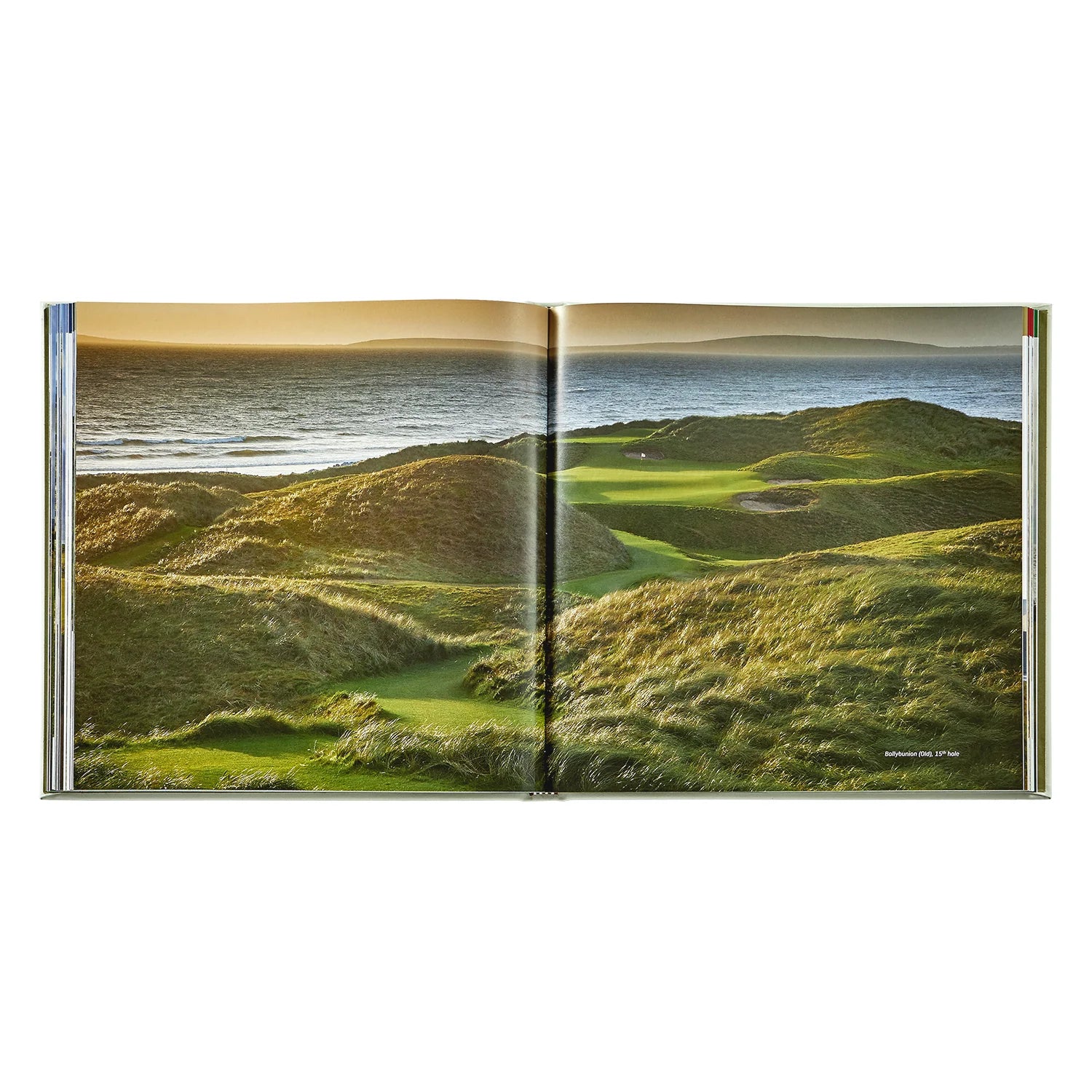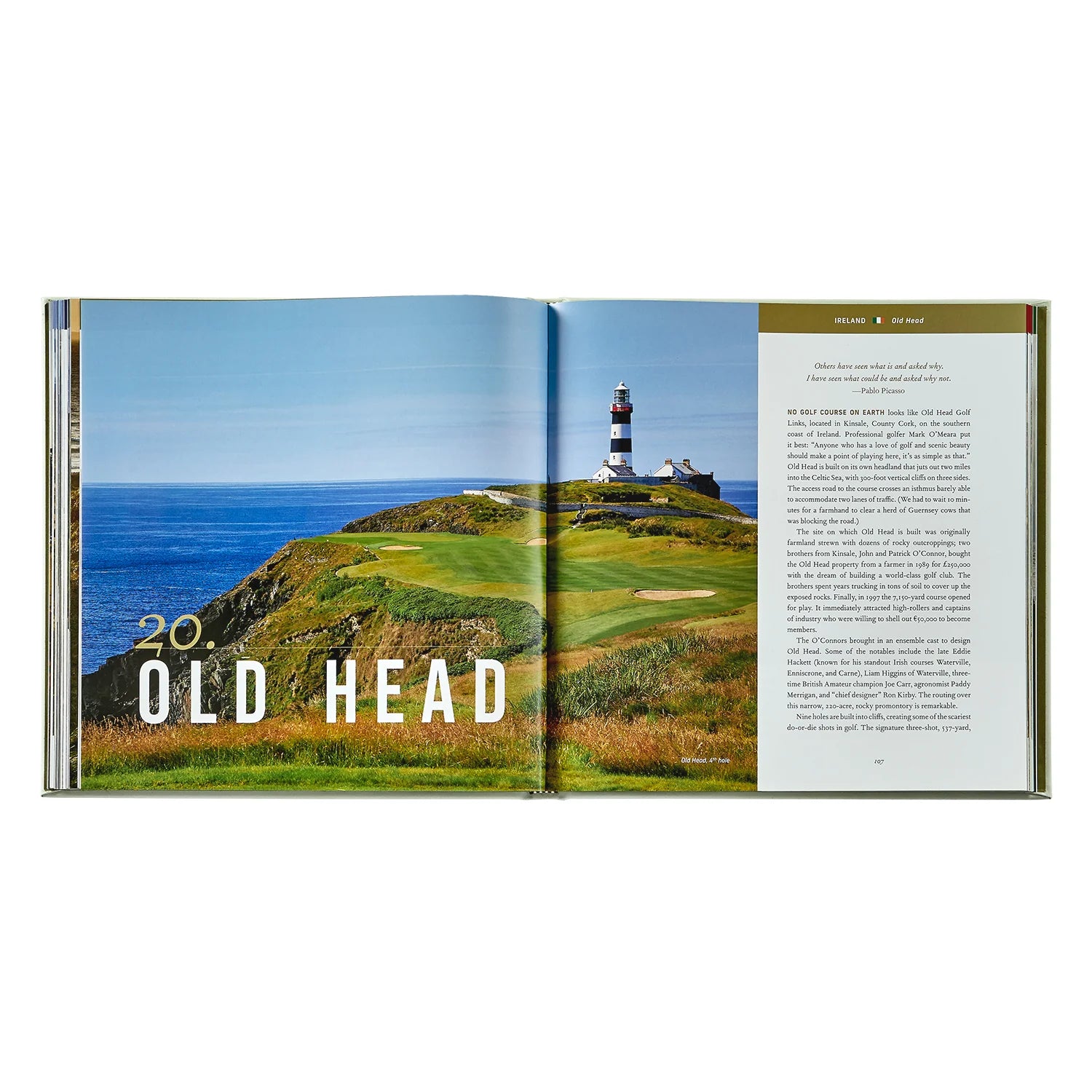 Graphic Image - Golfing British Isles - Book
This gorgeously photographed book offers a window into the finest courses in the UK and Ireland, with relatable tips and amusing commentary for the average golfer.
Most golfers only dream of playing at St. Andrews, Ballybunion, Turnberry, or Royal County Down. With incomparable history, unique traditions, and ferociously beautiful seaside landscapes, it's no wonder that the British Isles are home to some of the most celebrated golf courses in the world.
Peter Gray, a middle handicapper and weekend warrior, has nonetheless golfed his way around the UK and Ireland and has the misadventures to prove it: from a disaster on the legendary "Road Hole" at Old Course in St. Andrews, to braving gale force winds at Muirfield (characterized by locals as "a spot of bother"), and even being urged to drink an entire bottle of Jameson 18-year-old whiskey after a round at Lahinch to cure a fierce case of the shanks (it worked).
Part amusing travelogue, part scenic showcase, Golfing the British Isles: The Weekend Warrior's Companion brims with the same beauty, character, and sheer fun exemplified by the courses it depicts.
Featuring breathtaking photography from Gary Lisbon alongside insightful commentary and practical guidance, this distinctive book will have golf enthusiasts packing their clubs, booking tee times, and charting their own pilgrimage in celebration of this singular game.
Bound by hand in bonded Leather
176 pages
Dimensions: 10" W x 0.7" D x 10" H inches
---
Graphic Image - Golfing British Isles - Book