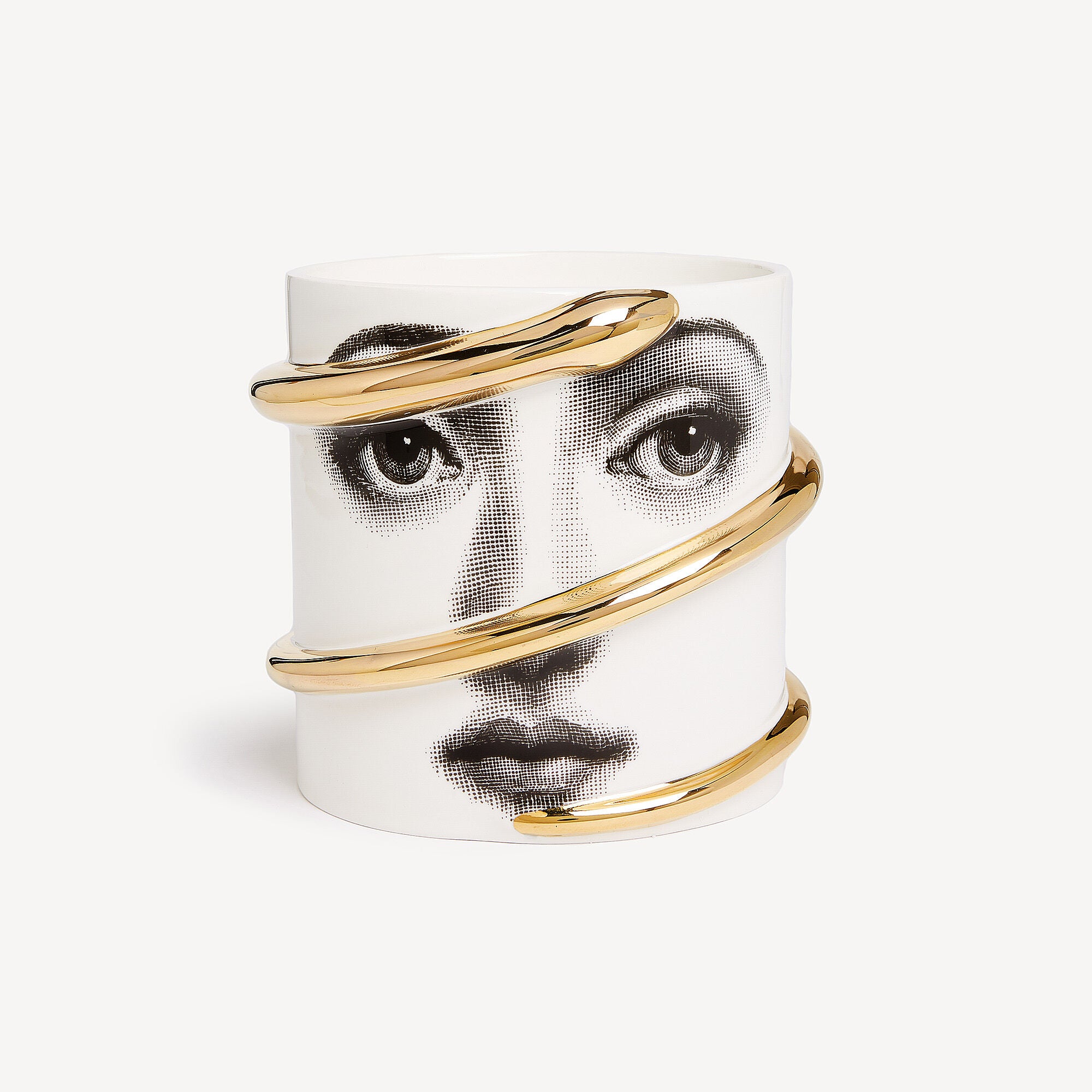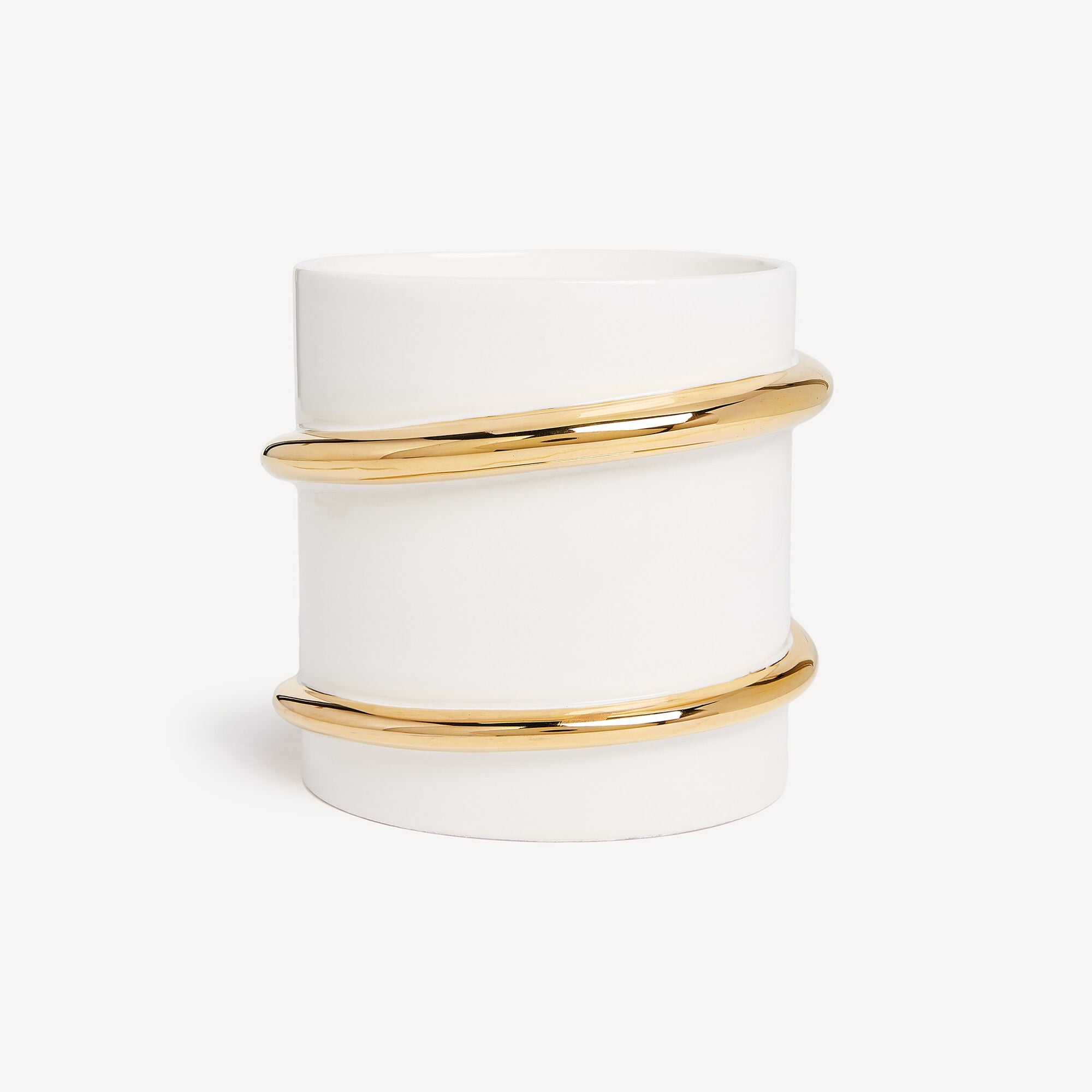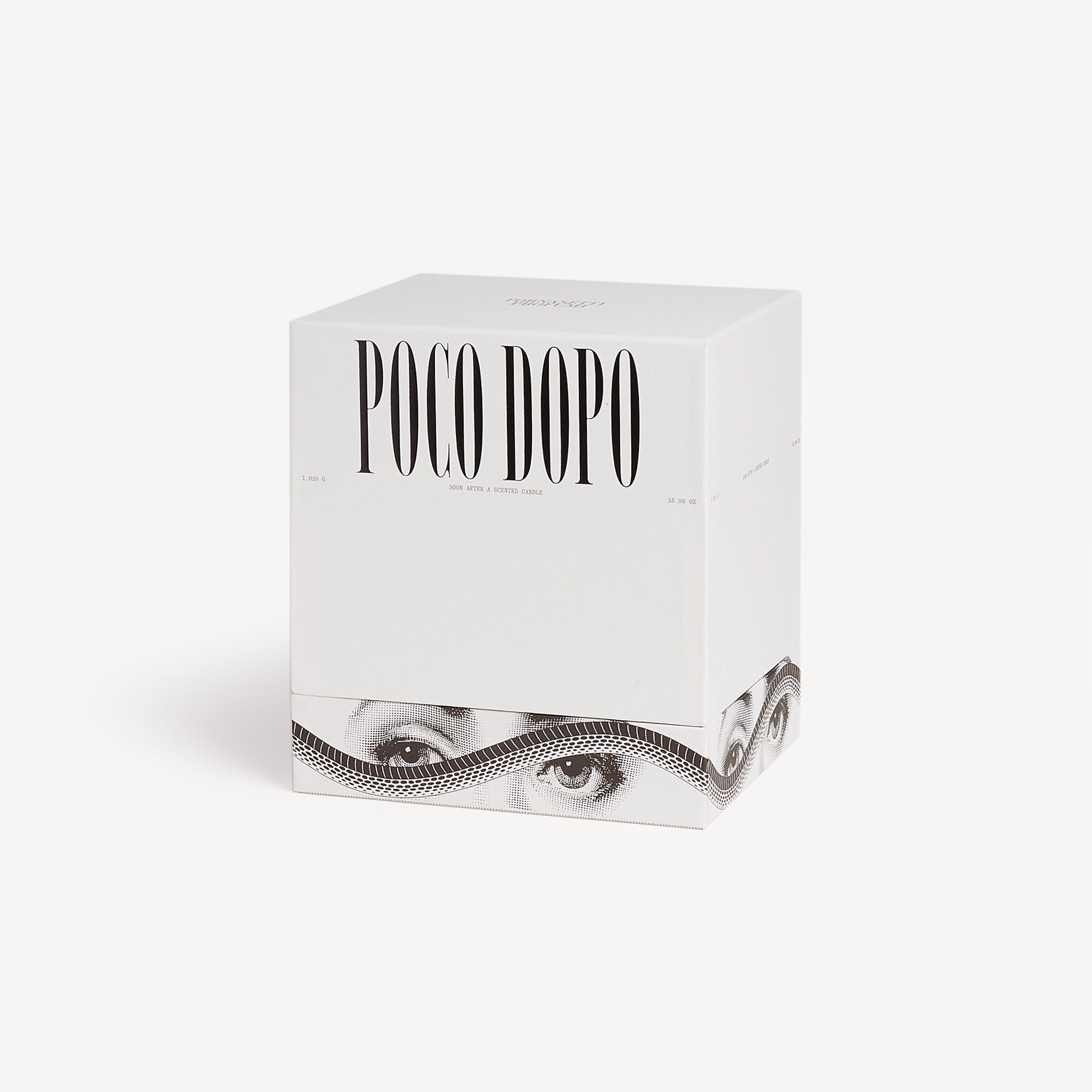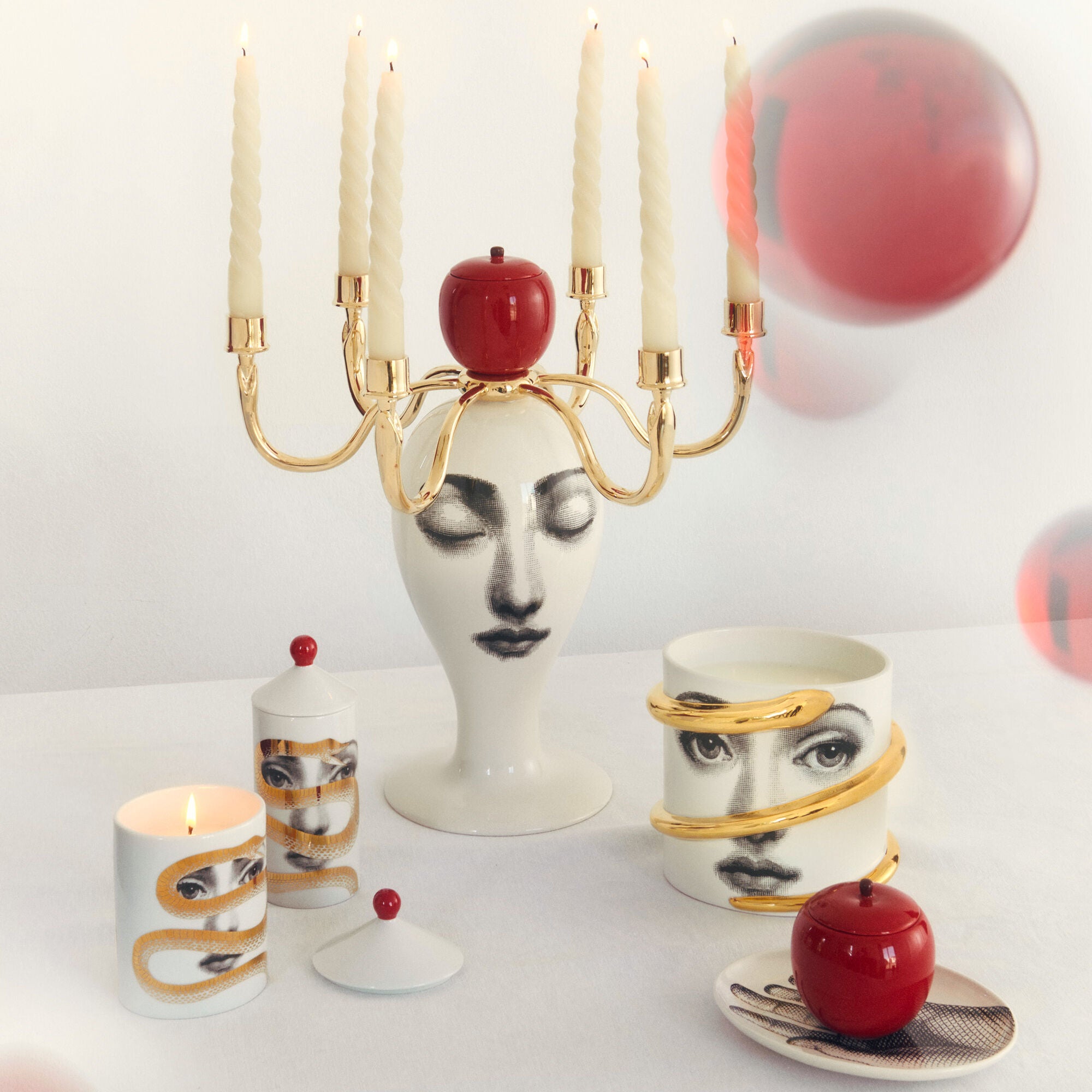 Fornasetti - Scented Candle Large Snake/Peccato
Fornasetti's muse joins the snake to interpret the theme of original sin.

The Fornasetti fragrance Frutto Proibito is seductive. It awakens the senses with Mediterranean and citrus top notes that embrace the scent of jasmine in a luxurious abandonment to enticing tuberose notes and sweet rosewood caresses.

Design and fragrance meet in the Fornasetti candles, creating a sensorial experience where time seems suspended.

Any minor discrepancies between similar creations are the result of craftsmanship and attest to the uniqueness of each product.
All Fornasetti home fragrances have been designed exclusively for the Atelier using eco-friendly ingredients for a non-polluting burning.
Material: 40% ceramic, 60% vegetable wax
Measurements: 15 cm - 5,9 inches Height x 14 cm - 5,5 inches Lenght x 10 cm - 4 inches Depth
Wax: 1020 gr - 2,24 lb Weight - 107 burning hours
---
Fornasetti - Scented Candle Large Snake/Peccato